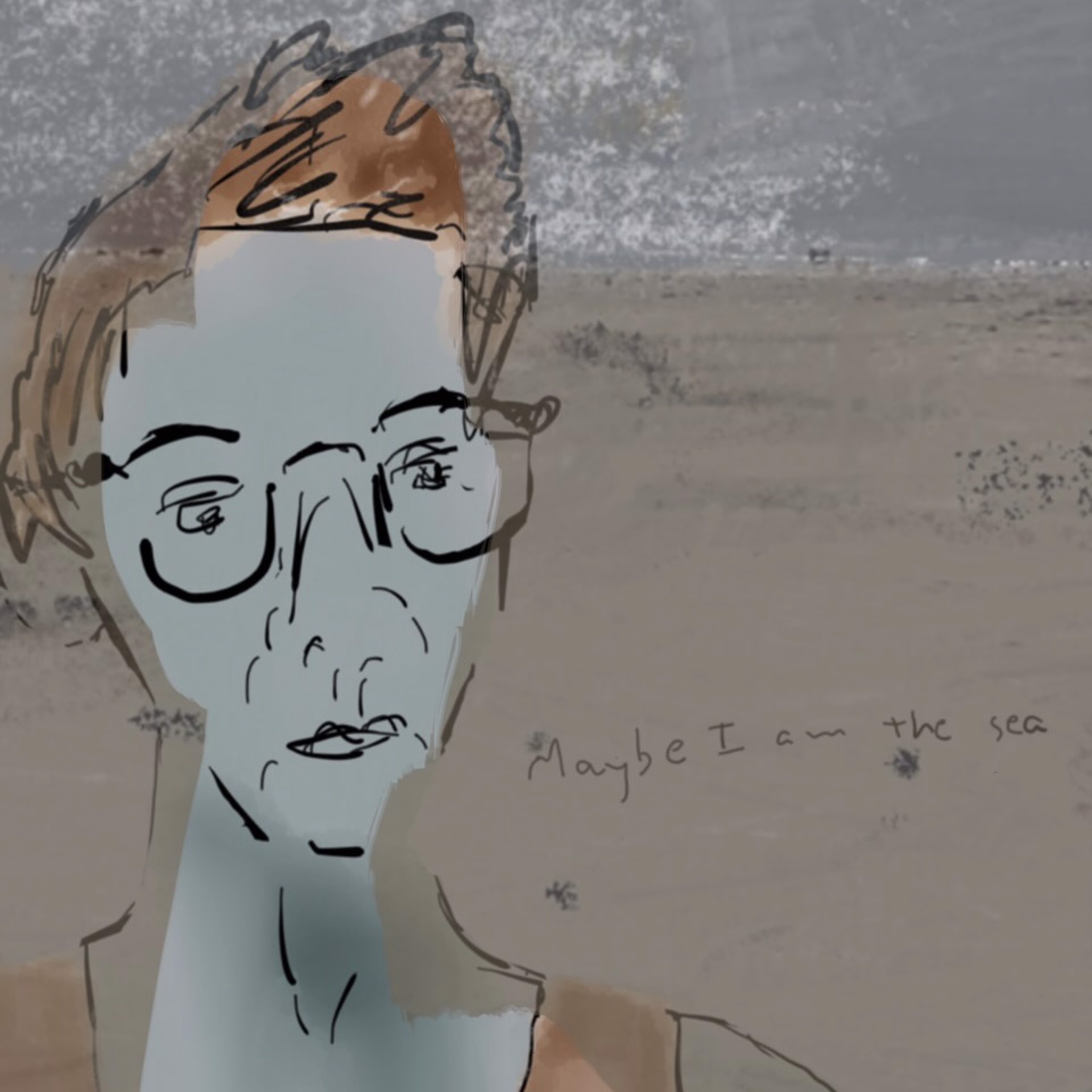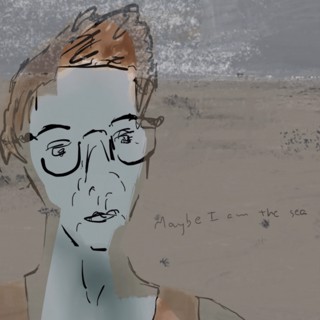 Jan Donley is a painter, writer, and teacher. She has recently relocated from Boston/Provincetown to Dobbs Ferry, New York.
Donley studied art with traditional tools and then found her medium unexpectedly with an iPad screen as her canvas. She believes that mobile art is an important disruption in the art world. In 2020, at the start of the Pandemic, Donley and Stewart Clifford began a collaboration, creating video artist statements. Two of these videos have won Telly Awards (2021 and 2022).
Her solo exhibit Reading and Riding was featured at the Jamaica Plain Branch of the Boston Public Library from May - July 2022, sponsored by UForge Gallery, Boston. In 2021, her painting "I Put My Faith in Crows" won Honorable mention at Berkeley Arts Council in West Virginia. In March of 2018, Randi Hopkins, Director of Visual Arts at Boston Center for the Arts chose Donley's painting "Train Study" for the Members Juried Show at PAAM. Also from December 14, 2017 - January 20, 2018 "Train Study" was featured in the "You Should Be an Artist" Exhibition at Michael Ingbar Gallery in New York City. In September of 2017, Juror James Wagner, Exhibits Specialist at JFK Museum, chose Donley's painting "Coffee Table" for the Members Juried Show at Provincetown Art Association and Museum (PAAM).
Donley teaches writing and literature at Berklee College of Music. She loves Provincetown and is grateful to be represented by Stewart Clifford Gallery
Read More
Sign up to follow this artist