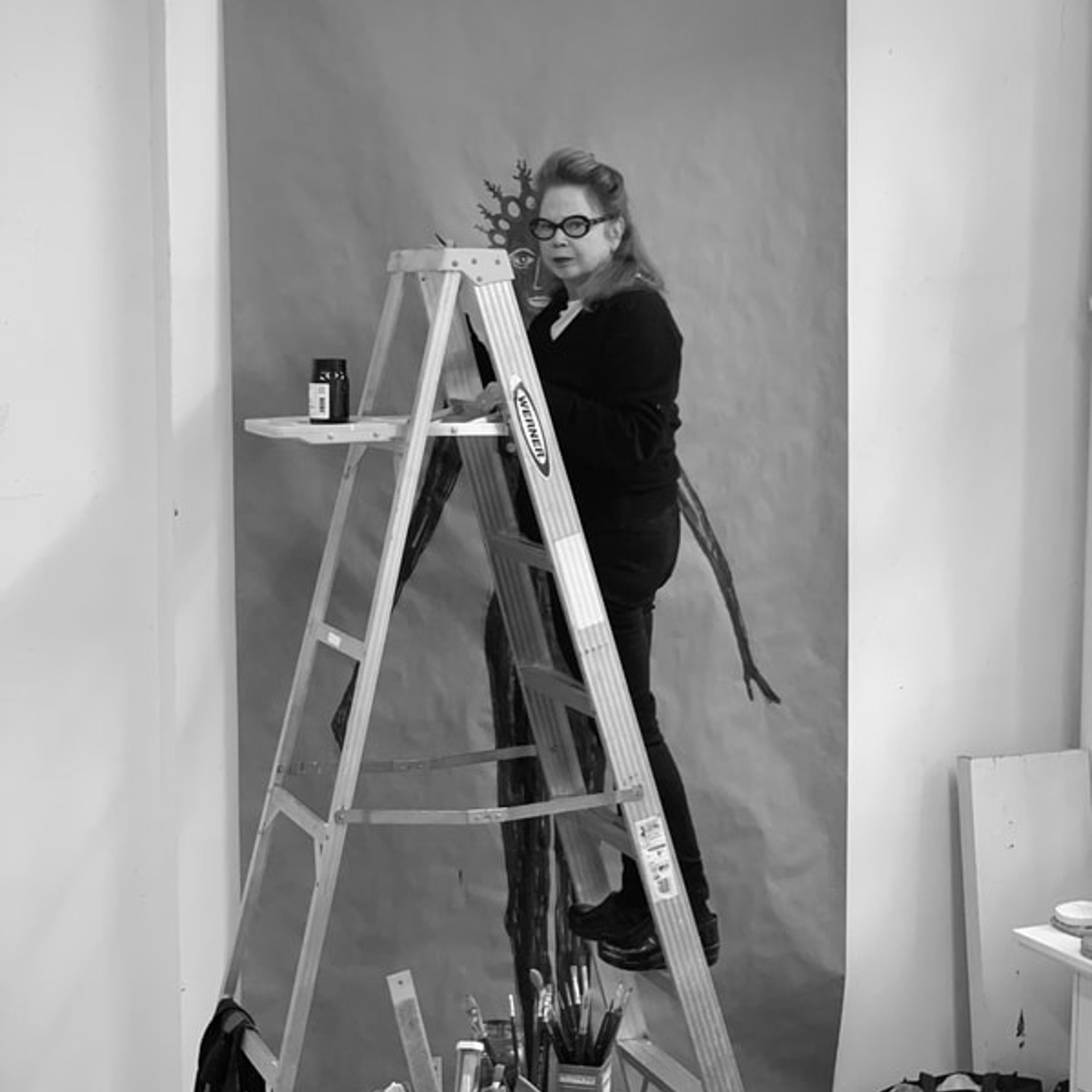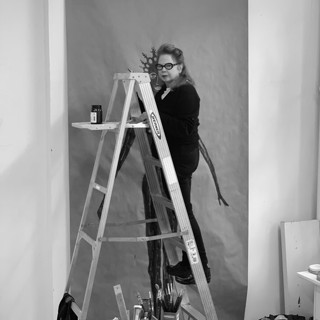 Jennifer Clifford Danner, it is fair to say, is obsessed with the marvels of nature and the Oceans in particular. Danner is intently focused on the study — and reinterpretation in multiple media – of the organic life forms abundant in the Earth's oceans. Her works are invocations of the peaceful saturation and immersion into the color and beauty of the natural world. Common subjects such as jellyfish and lobster are offset by work devoted to more obscure sea life such as Ascophyllum nodosumand other algae.
Danner also focuses on portraiture and narrative painting. These paintings primarily depict her subjects in spaces of thought and not action. Her portraits in particular offer a glimpse into her works focused on nature, in that her connection to her subject in both allows the viewer not just to conjure a scene, but also to viscerally feel an atmosphere, a mood, an immersion, regardless of whether they are confronted with a person, a jellyfish or the color blue.
A graduate of the Rhode Island School of Design, Danner currently works in watercolor, gouache, oil, ceramics and incredible handmade papers. Some of the interpretations are quite literal, while others are more abstract.
Danner's work has been exhibited at the Leila Heller Gallery, White Columns, The National Arts Club, and Fawbush Gallery, all in New York City as well as galleries in Providence, RI and Washington, DC. Her artwork is part of the permanent collection of the 9/11 Memorial Museum as well as in the private collections of Dawn French, Betty Parsons, Ivan Stassinopoulas, Christina Weiss Lurie, Joanna and Brian Fisher and many others. In addition, she has been featured numerous times on the cover of Bomb Magazine as well as The Washington Post and The Washington Times.
Read More
Sign up to follow this artist