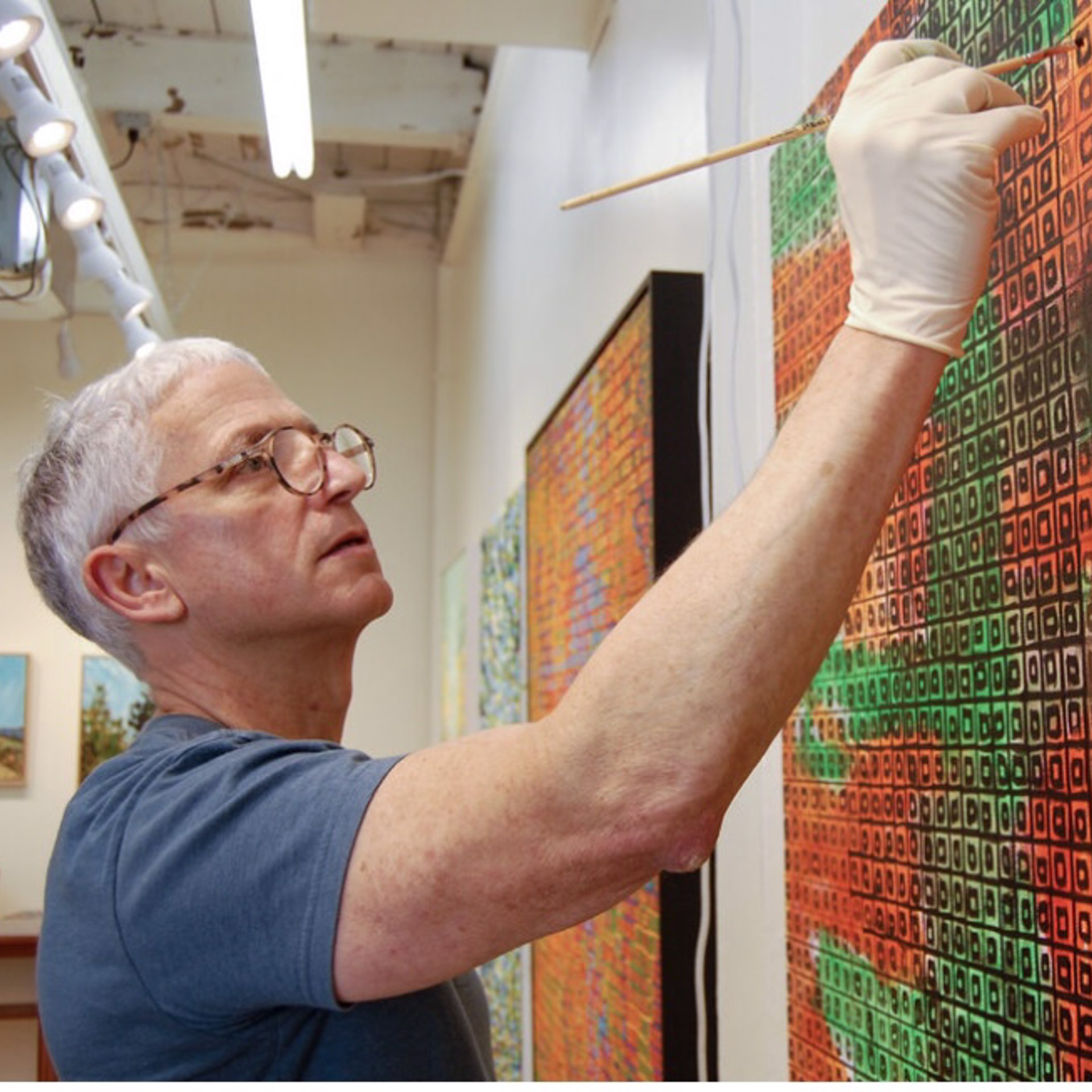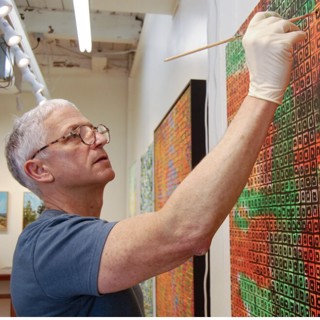 Nick Peterson-Davis was born in 1958 and grew up in Maumee, Ohio. As he describes it, "I grew up with loving parents and siblings, hard work, and lots of play. I have always loved nature and art and as a child thought one day, I would be a professional artist.
"For much of my young adult life I worked in restaurants but ultimately became a registered nurse. In 2018, after 25 years, I retired from nursing to focus on creating art and spending time with my husband Steve and our kids.
"The subject for my paintings are a culmination of a lifetime of experiences and love of
nature. Applying various oil painting technique and employing a good deal of imagination, I create dynamic paintings with the sole intention of elevating the moment. In my 60's now, I have a stable home, a beautiful art studio, and time dedicated to painting.
"I am a professional oil artist. A joyous dream come true."
Read More
Sign up to follow this artist