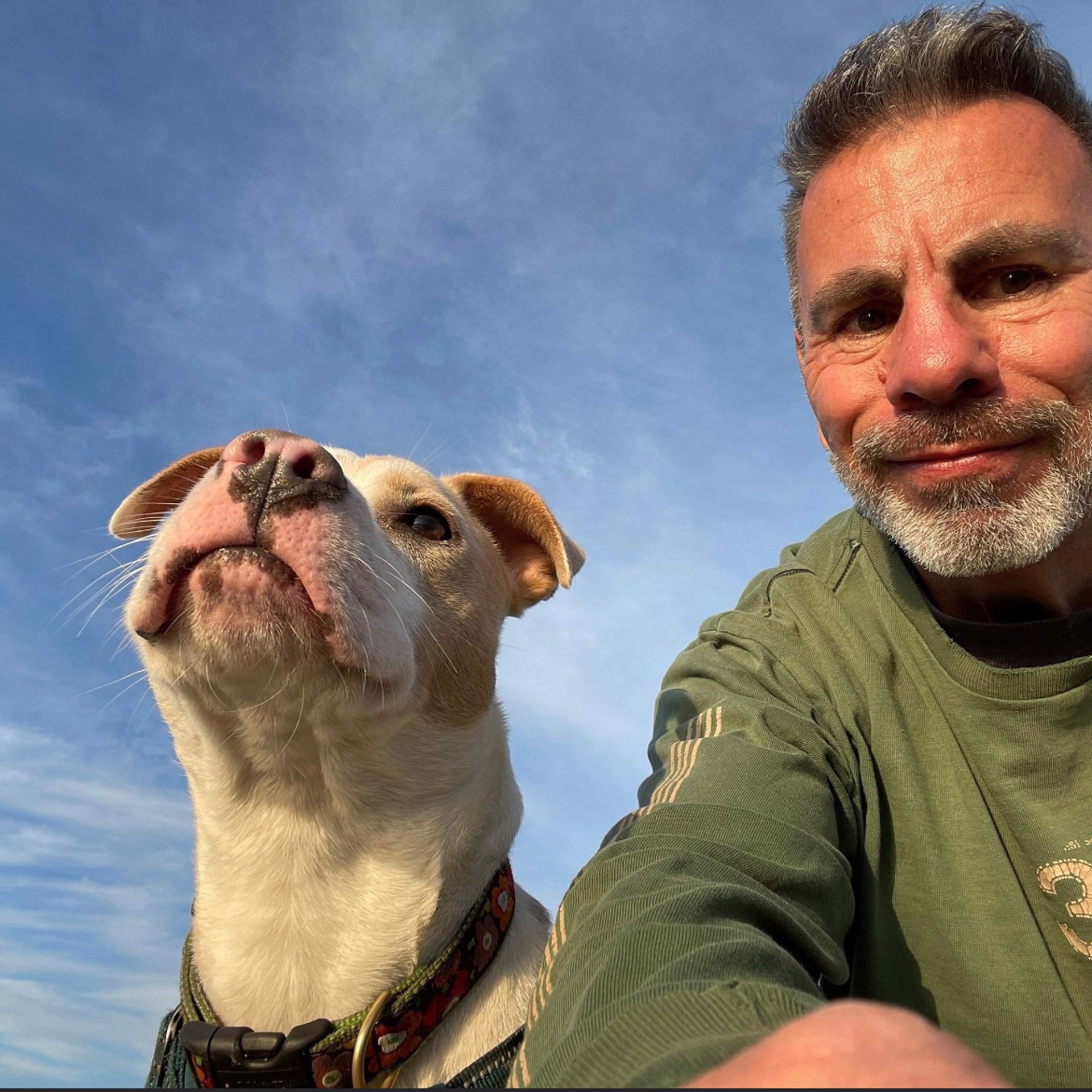 For New England-based photographer Thomas Reale, it's all about how best to capture his perception of what his camera lens sees. According to Reale, "I can never seem to walk somewhere in a straight line. I always see so many images that I need to capture." But what becomes clear when looking at his body of work, Reale's camera is simply a means to an end. What is captivating about his photographs is not just the subject matter, which ranges from urban scenes and the built environment to the great natural wonders to simple domestic impressions. Rather, it is Reale's meticulous and exacting eye for composition, texture, color and cropping. His Provincetown images, for instance carefully consider all of these elements to perfectly chronicle that town's patina of age and spectacular natural beauty.
"The way light and shadows hit an object. I am always being stopped in my tracks by something that catches my eye." Reale says, "Architecture, landscapes, people, nature. Simple domestic settings. I see something interesting in all of them." Not satisfied to simply capture every image as his camera's lens would dictate, Reale experiments with much of his work, turning up an image's volume with color saturation and vibrancy when the subject calls for it.
Reale's work has been shown throughout Boston at venues including the Liberty Hotel, Trident Bookstore/Café, 224 Boston Street, and The Ashmont Grill as well as various open studios. He has shown his work in San Francisco and Minneapolis and has appeared on the television program It's All About The Arts.
Read More
Sign up to follow this artist